Woodfire RH dry insert stoves UK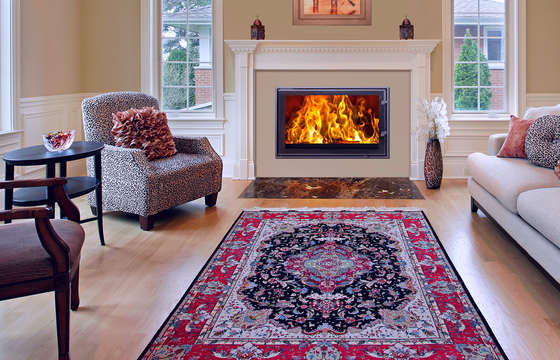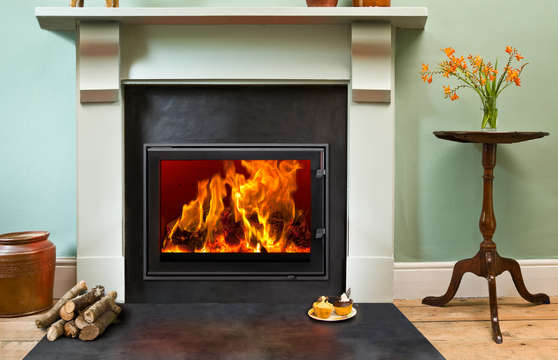 The smallest of the RH models gives out as little as 3kW of heat, but if more warmth is needed it can produce 14kW. The RH 17 has a slightly increased heat output and a larger window, while the RH 21 Panorama looks impressive and will easily spread warmth throughout the house.

All the RHs are dedicated wood-burning stoves that are designed to burn efficiently using primary, secondary and tertiary air supplies.

For further information, please call 01404 892892.
| Model | Door_height | Door_width | Efficiency | Nominal_heat_output | Min_heat_output | Height | Width | Depth | Weight | Max_log_length | Fuel |
| --- | --- | --- | --- | --- | --- | --- | --- | --- | --- | --- | --- |
| Woodfire RH 14 | 465mm | 640mm | 80% | 14kW | 3kW | 1070mm | 680mm | 567mm | 179kg | 400mm | Wood |
Ask a Question
Downloads
There are no specific downloads for this item