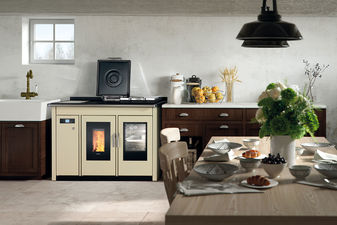 Klover
Firepower are the UK importer for Klover; an innovative and responsive manufacturer based in Northern Italy. They produce wood pellet cooker boilers, wood pellet stoves and boilers.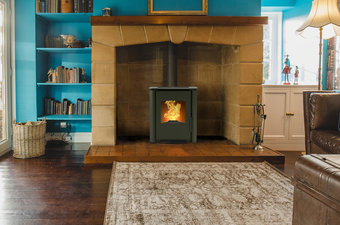 Duroflame
At last a range of pellet stoves that look like traditional woodburners but are automated and highly efficient - perfect for the UK.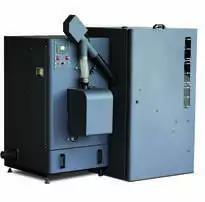 Arikazan
Arikazan log gasification boilers take us from the world of large domestic right up to commercial wood heating.