Arikazan Ventum Log Gasification Boilers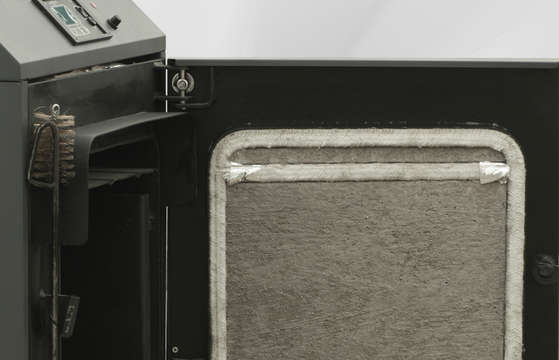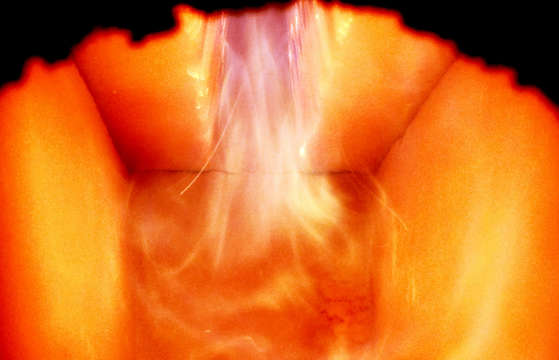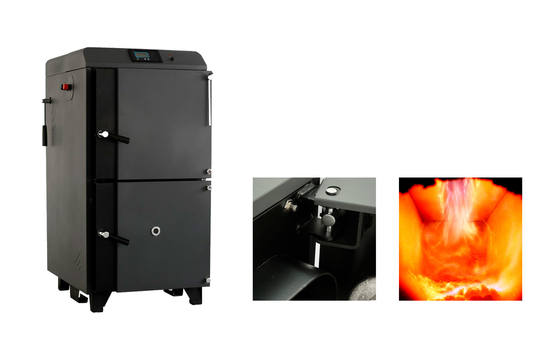 Ventum log gasification boilers come in a range of sizes from 20 to 100kW. Built to last and designed to burn these Ventums have a number of other advantages. A key advantage is the way in which the fan works because it sucks on the appliance as opposed to blowing into the gasification vent. That means that when you open the door to refuel that smoke is far less likely to leak out into the boiler room.
All models qualify for the Boiler Upgrade Scheme grant which provides an upfront grant of £5000 for projects that meet the scheme criteria.
| Model | Efficiency | Nominal_heat_output | Height | Width | Depth | Weight | Max_log_length | Fuel |
| --- | --- | --- | --- | --- | --- | --- | --- | --- |
| Ventum VG 100kW Log Gasification Boiler | 91.3% | 100kW | 1715mm | 700mm | 1805mm | 910kg | 1000mm | Wood |
| Ventum VG 20kW Log Gasification Boiler | 90.1% | 20kW | 1165mm | 650mm | 1060mm | 385kg | 500mm | Wood |
| Ventum VG 30kW Log Gasification Boiler | 90.4% | 30kW | 1315mm | 650mm | 1060mm | 425kg | 500mm | Wood |
| Ventum VG 40kW Log Gasification Boiler | 91.2% | 40kW | 1415mm | 650mm | 1060mm | 450kg | 500mm | Wood |
| Ventum VG 60kW Log Gasification Boiler | 91.7% | 60kW | 1465mm | 650mm | 1360mm | 600kg | 700mm | Wood |
| Ventum VG 80kW Log Gasification Boiler | 91.5% | 80kW | 1715mm | 700mm | 1635mm | 810kg | 1000mm | Wood |
Ask a Question
Downloads